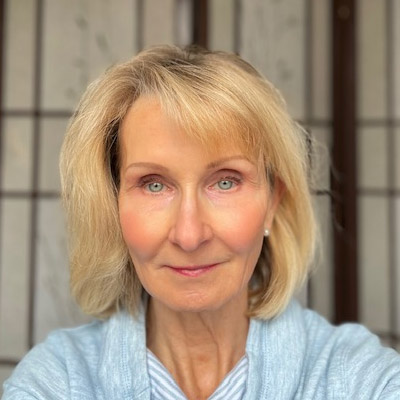 Stephanie Verlinden PsyD., Psychologist received her doctorate in clinical psychology from Pacific University after working for many years as an educator, child development specialist, and school psychologist. She provides therapy, assessment, and school consultation for children and adolescents with a variety of difficulties, including ADHD, behavioral problems, learning disabilities, anger issues and family relational problems.
Family Relational Problems
Online articles & resources
We're Here to Help
Get started on your journey now.