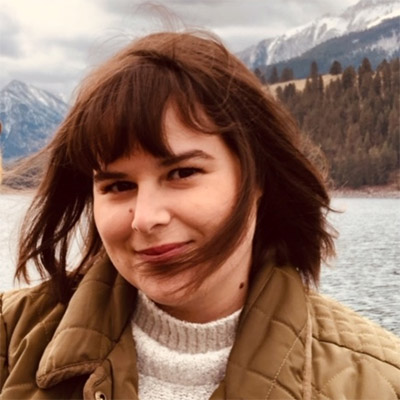 Nichole Sage, Psy.D., Psychologist, received her doctoral degree in clinical psychology with an emphasis in child and family practice from Pacific University. She has completed training at Wright State University, Dayton Children's Hospital, Morrison Child & Family Services, and Oregon Health & Science University-Child Development and Rehabilitation Center. Nichole's specialty area includes evaluating and treating infants, toddlers, preschoolers, and early school-age children, ages 0-10. She provides evidence-based treatment for anxiety disorders and OCD, ADHD and impulsivity, and disruptive behaviors (tantrums, aggression, non-compliance). She is certified in Exposure and Response Prevention (ERP) for OCD through the International OCD Foundation Behavior Therapy Training Institute. She has also been trained in Supportive Parent for Anxious Childhood Emotions (SPACE) for child anxiety. Nichole is the Associate Director of Training at Children's Program and acts as a supervisor of doctoral practicum trainees, pre-doctoral interns, and psychologist residents.
Licensed Psychologist
OR License #2456
"No one can do it alone."
Online articles & resources
We're Here to Help
Get started on your journey now.