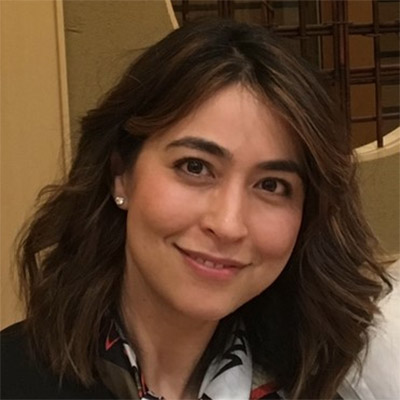 Mariko Fukuyama Clark, MA Licensed Professional Counselor (LPC), received a Masters in Counseling Psychology from Lewis & Clark College in 2010. She completed her internship at the VA Medical Center. She has experience counseling families and individuals throughout their lifespan, facilitating support groups and coordinating social services in hospitals and clinical mental health settings. Mariko specializes in the treatment of childhood anxiety and family-based interventions. She is trained in Cognitive-Behavioral Therapy, Emotion-Focused Family Therapy and Collaborative Problem Solving. She co-facilitates the Incredible Years, SPACE: Supportive Parenting for Anxious Childhood Emotions, and Rise UP for Middle Schoolers Groups.
Licensed Professional Counselor
Couples and Family Therapy
"You, yourself, as much as anybody in the entire universe, deserve your love and affection." -Buddha
This will open as a PDF file which can be downloaded and saved to your computer.
We're Here to Help
Get started on your journey now.